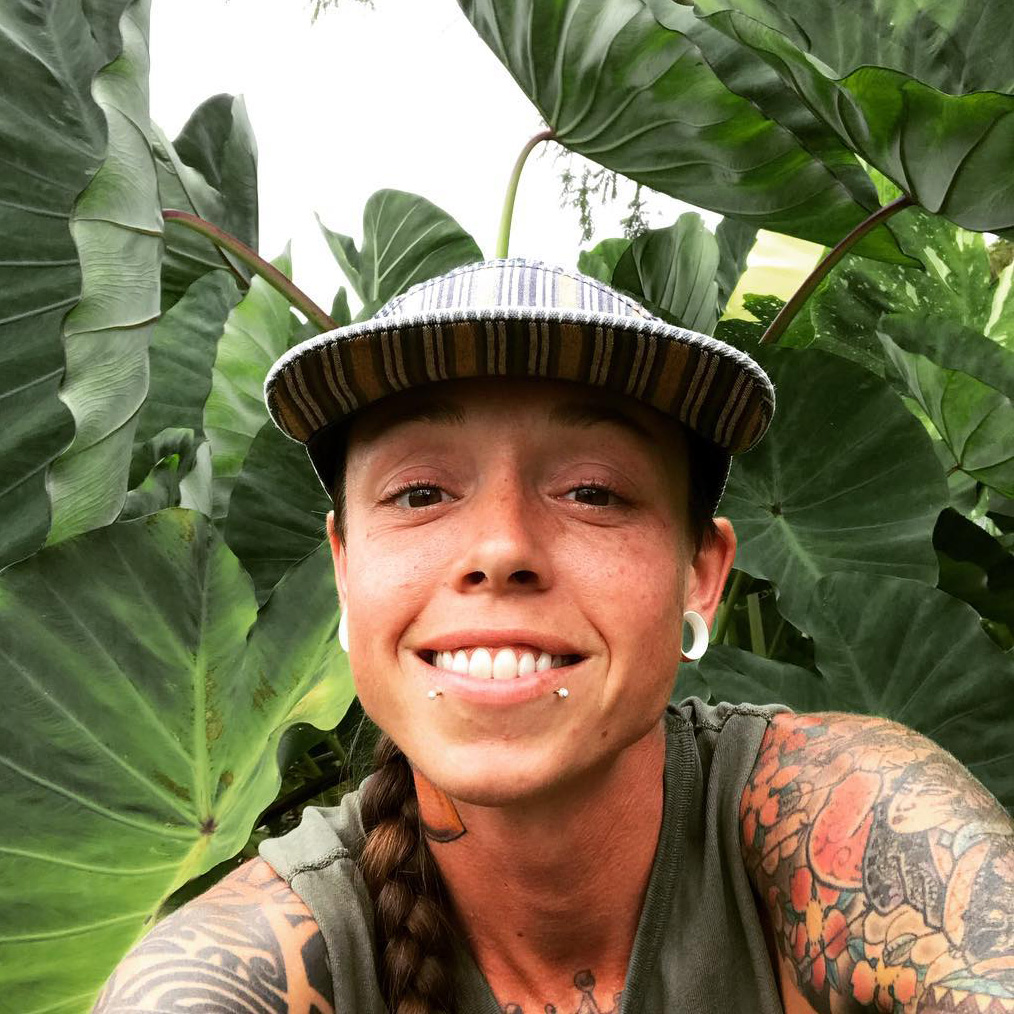 Born in Dallas, as a child Jess was obsessed with food and would beg her mother to take her to the fancy grocery store to pick out ingredients for our family dinners.  The flavors of her childhood would continue to shape her well beyond her younger years.   Instead of college Jess choose to join the Army Reserves in a Medical Lab Tech job which gave her the opportunity to taste her way through Europe guiding her to find the profession she was designed for.  Upon returning to Texas she started culinary school at Le Cordon Bleu to pursue a culinary arts degree where she graduated with honors.
Her professional career started in 2007 at a creole seafood joint where she learned an appreciation for scratch made food.  After that Jess moved on to a hotel where she learned how to crank out massive volumes without sacrificing quality. By 2010 she landed her first Sous Chef position at the Meddlesome Moth, a hip Craft beer bar where she was able to combine both of those skills of quality and quantity. At the Moth she gained leadership and multi-tasking skills, beer and wine pairing knowledge, and prepared Daily specials that allowed her to further refine her creative side. After 4 years at The Moth, Jess decided it was time to keep learning and made the jump to Hawaii.
 Jess' passion for feeding people "Clean Local" culinary delights stems from a past full of LOVE filled meals.  In addition to her current work at The Temple, Jess also prepares meals for the Haumea Collective a non profit organization that provides postpartum mothers with a weekly spread of highly nutritional food.